Curtains and Soft Furnishings
Goldstitch is your number one choice for curtains and alterations.  We have the skill and experience to offer a great value-for-money custom curtain creation and alteration service for Worcester and the surrounding area.
Curtain Alteration and Curtain Making Service
Our team can expertly shorten or lengthen any set of curtains. We can replace, or add, eyelets at the top of the curtains or pencil plate.
We can convert from eyelet to pencil plate and a range of other curtain services:
Add or repair black-out lining
Decrease the size (width) or drop
Your old curtains made to fit your new home.
Cushions
The comfort and style of perfect cushions is a detail that can be the finishing touch to your home.  Goldstitch offer a range of services in this area, including:
Cushion Zip replacement
Addition of a Cushion Zip
Adding Velcro or Poppers
New detail or removal
New cushions can be made from scratch.  Tired cushions can be copied.  Any Cushions can be created to match your existing sofa or armchairs.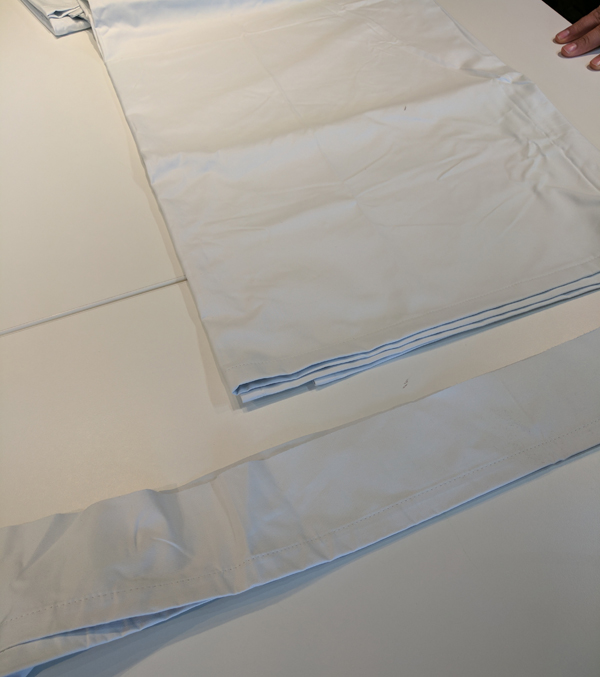 Made to Measure Service
We can create curtains from your fabric entirely from scratch.
Lined or with nets, we can produce curtains to your exact specifications.
Enquire about Curtains or Soft Furnishing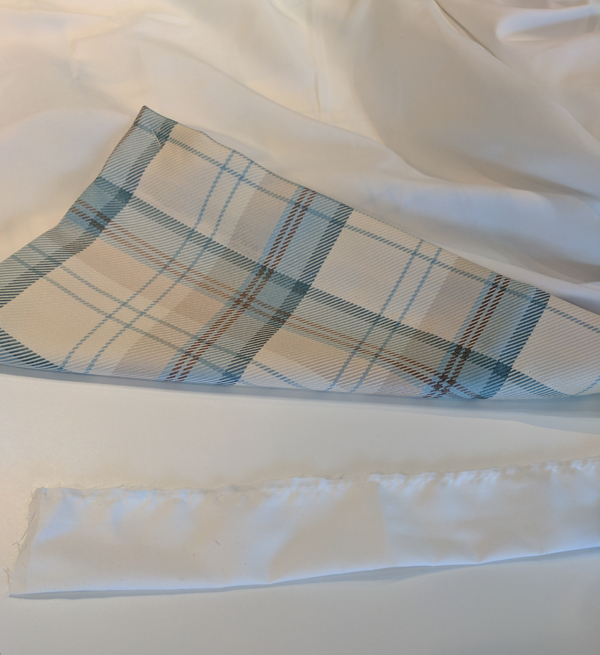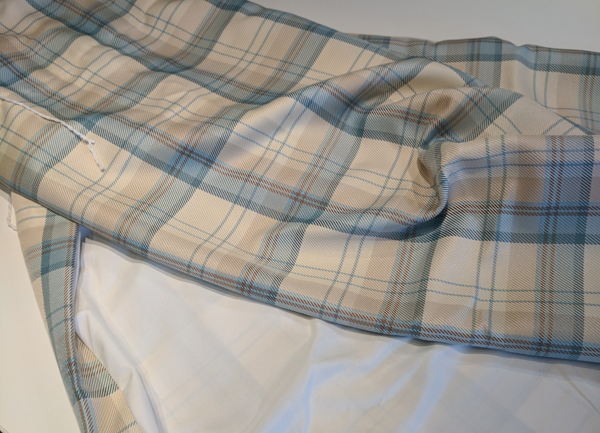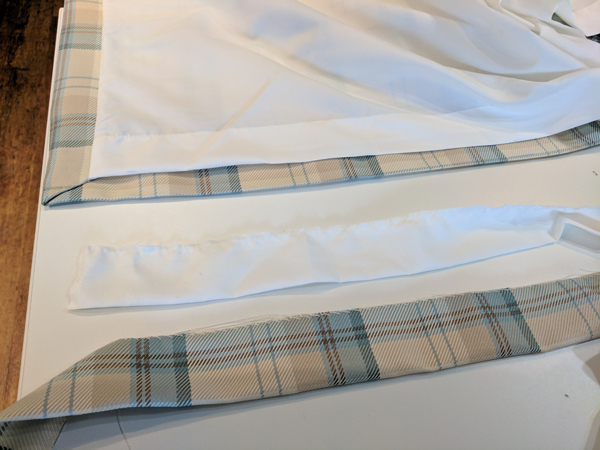 Get in touch with your curtain or soft furnishing enquiry
If you would like a quote, or just have a question, we would love to here from you. We would welcome you to use the form here. You can phone us on 01905 729435 / 07837 500066 or email us – [email protected]