Goldstitch – The experts in Prom Dress Alteration in Worcester
Prom season is just around the corner. With a stunning prom dress inevitably comes a prom dress alteration.  It is rare to find that your dream prom dress also fits perfectly.  Goldstitch are on hand to help with the perfect prom dress alteration in Worcester and the surrounding area.
Specialist in Prom Dresses and Suits for Worcester
Prom Dress Alterations
Prom dress fitting
Restyling your Prom Dress
Taking in & Letting out
Add or remove Prom Dress sleeves
Add decorative elements
Personalise any Prom dress
Make a Prom dress inquiry now
Make an off-the-peg as unique as you are!
Any bought prom dress can be altered to fit perfectly.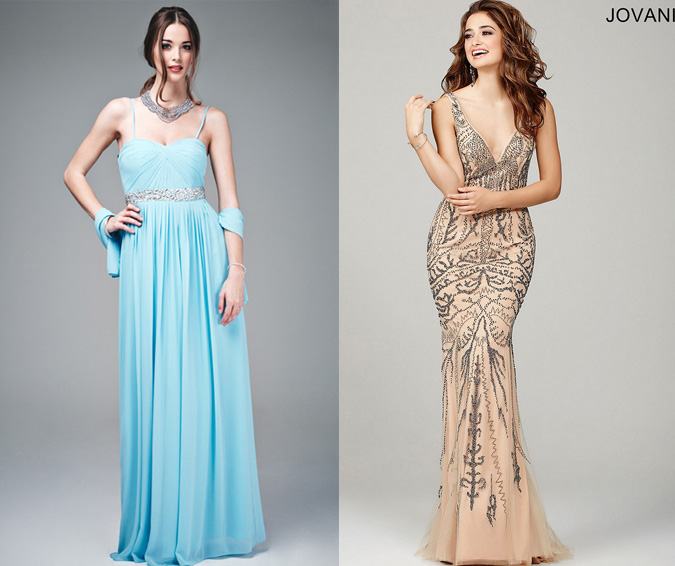 Lengthen or Shorten your Prom Dress
Is your prom dress not short enough! or too long? Goldstitch offer a fast and competitive service for Worcester Prom dress alteration
"A good speech should be like a woman's skirt; long enough to cover the subject and short enough to create interest."
Winston S. Churchill
Your prom dress doesn't quite fit?
What should the perfect prom dress do?
Your dress should fit perfectly and work with your individual body shape.  We work with you to reach what is achievable with any individual dress.  We can advise on what works best with your body type.
True Craftsmanship at Goldstitch
Morteza started his career as a dressmaker. This was invaluable experience as he understands the anatomy of a dress. Goldstitch offer more than mere prom dress alteration. True comprehension of the way dresses are made allows our service to be unrivialled in Worcester.
The Structure of a Prom Dress
The nature of a restyle: If we need to we can break a dress down into it's component parts and create a stunning restyle with every element expertly reconstructed.
We can alter a dress even if there is very elaborate detail and decoration for example lots of sequins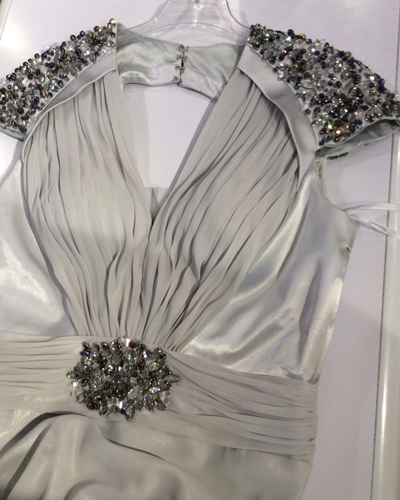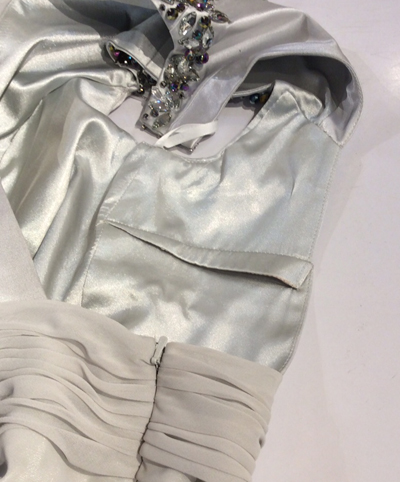 An example of a Prom Dress alteration
This Prom dress was altered as it was a touch too revealing at the front (She wasn't comfortable showing so much off!) The cleavage was raised to allow a more modest look.
On the back baggy panels either side of the back were taken in to create cleaner lines on the dress. The owner of the dress prefered a tight fit.
Our team work with a diverse range of Prom dresses
Goldstitch have a track record working on luxury and expensive dresses such as Jovani, Mascara Max Mara and others.
Make a Prom Dress Enquiry Now
Worcestershire Prom Dress alterations
From the high end to internet bargain, all are welcome.
Any problems, or if you aren't happy with a dress that you have just bought? Call us to discuss the transformation Goldstitch can make to your Prom Dress.
The highest standards at an affordable price.
Some of the Prom Dress makes and brands that Goldstitch have worked on, or can work on:
Alyce Paris
Angela & Alison
As U Wish
Atria
Bee Darlin
Betsy & Adam
Blondie Nites
Blush
City Triangles
Dave & Johnny
Dear Moon
Elizabeth K
Emerald Sundae
Faviana
Jasz Couture
Jovani
Jump
JVN by Jovani
La Femme
Madison James
Mascara
Masquerade
Max Mara
Milano Formals
Mon Cheri
Morgan
Mori Lee
Nina Canacci
Primavera
Sally Fashions
Scala
Sean Collection
Sequin Hearts
Shail K
Sherri Hill
Swing
Tarik Ediz
Temptation
Terani
Tony Bowls
XOXO
Xscape
Please do your friends a favour and share this page with them!
*Subject to the dress in question. We advise on a dress by dress basis.  Not every dress can be lengthened or let out. Please Contact Goldstitch for further information.