A Professional alteration service based in Worcester City Centre
We offer a range of Professional Tailoring and Alteration services to our customers in Worcester and beyond. Our service is both expert and affordable.  From Prom dress alteration to Biker leathers, Goldstitch can help with custom garment tailoring.  We are proud to be a popular choice in Worcester for Wedding Dress Alterations.  We also work with Jackets and Suits for custom tailoring on a regular basis..
Make an alteration Enquiry
Overstitching and detail can retianed throughout an alteration.  We can shorten the sleeves of a blouse or shirt from the shoulder to retain the original cuffs. Sleeves can also be shortened from the bottom when this is required.
Shirts and blouses Alteration
Too tight or too loose?  If your favourite Shirt or blouse doesn't quite fit the way that it should, Goldstitch can alter it for you.
Tapering / taking in
Turn a standard fit shirt into a slim fit shirt.
Shorten the length of a shirt
Changing the shape of the hem of a shirt.
Adding shape to a shirt's hem
Restyling a collar
Changing Collars
Adding or removing buttons
Made to Measure service available
Uniform and Formal Wear
When you have a job to do,you need to look your best, and have perfectly fitting clothes. This is where Goldstitch can help.  We offer a range of uniform alterations and repairs:
police uniforms
Nurses
Firefighters
Shift workers
construction*
School Uniforms
Cassocks
We offer all uniform alterations,  including taking in, letting out, shortening, lengthening, tapering and much more.  Contact us for more info.  We probably can alter it!
*note that we can work with leather and most hard-wearing materials.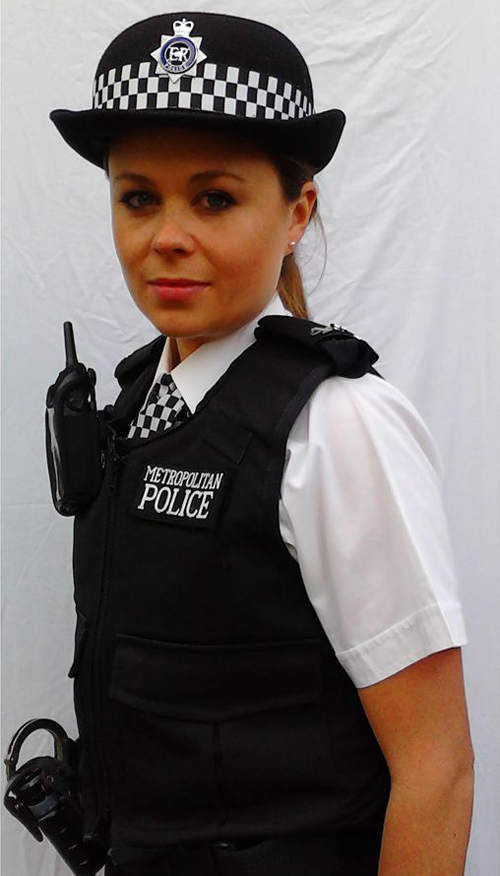 We can alter your trousers and jeans so that they fit perfectly.  Shortening, Lengthening and Tapering are all services that we perform regularly for our valued customers.
Adding extra pockets
Replacing the zip on a fly.
Made to measure service available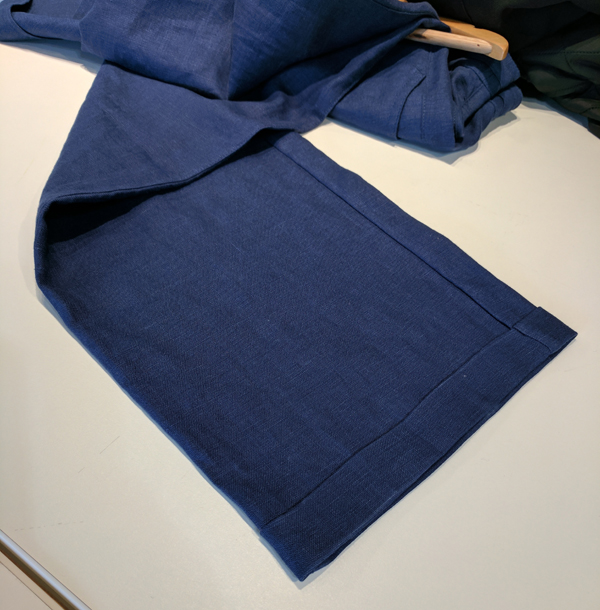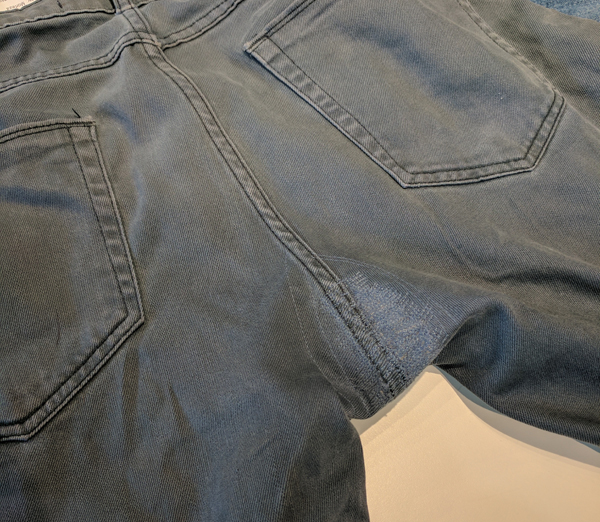 Contact Goldstitch for an expert alteration service in Worcester
If you need a ANYTHING altered in any way, Goldstitch will be happy to help.  To enquire about our uniform / shirt / trouser alteration service, or anything else,  please use the form here.  You can phone us on 01905 729435 / 07837 500066 or email us – [email protected]
Make an alteration Enquiry